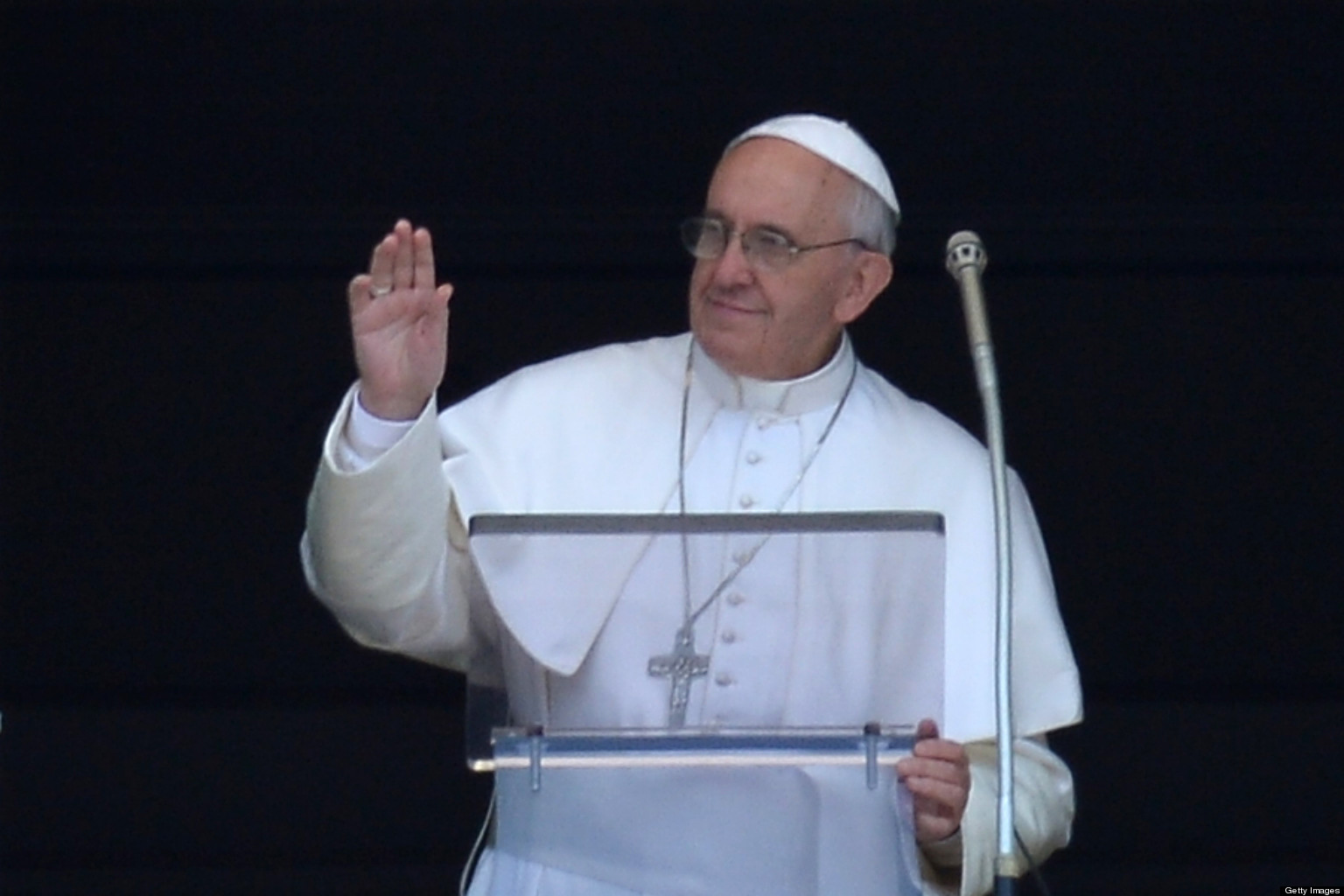 Below is an excerpt from,
"Letter of Pope Francis to Vladimir Putin dealing with Syria"
:
The meeting of the Heads of State and Government of the twenty most powerful economies, with two-thirds of the world's population and ninety per cent of global GDP, does not have international security as its principal purpose. Nevertheless, the meeting will surely not forget the situation in the Middle East and particularly in Syria. It is regrettable that, from the very beginning of the conflict in Syria, one-sided interests have prevailed and in fact hindered the search for a solution that would have avoided the senseless massacre now unfolding. The leaders of the G20 cannot remain indifferent to the dramatic situation of the beloved Syrian people which has lasted far too long, and even risks bringing greater suffering to a region bitterly tested by strife and needful of peace. To the leaders present, to each and every one, I make a heartfelt appeal for them to help find ways to overcome the conflicting positions and to lay aside the futile pursuit of a military solution. Rather, let there be a renewed commitment to seek, with courage and determination, a peaceful solution through dialogue and negotiation of the parties, unanimously supported by the international community. Moreover, all governments have the moral duty to do everything possible to ensure humanitarian assistance to those suffering because of the conflict, both within and beyond the country's borders.