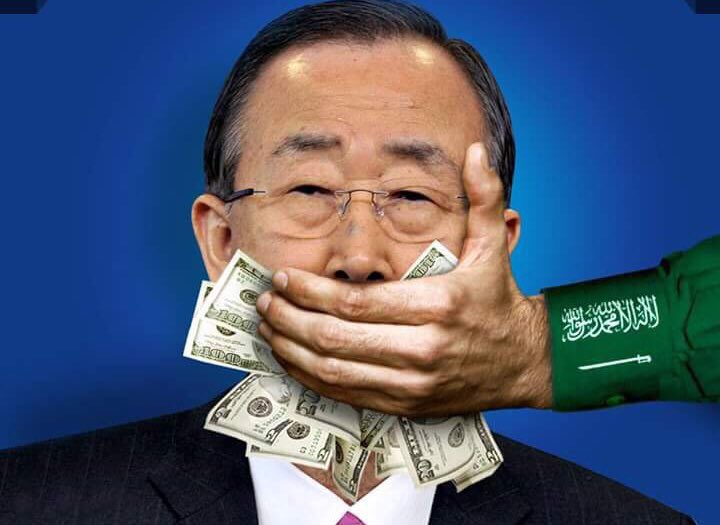 Wikipedia:
Ismaïl Ould Cheikh Ahmed is a Mauritanian diplomat and politician. He currently serves as a United Nations Special Envoy for Yemen since 25 April 2015.
Video Title: On Yemen, ICP Asks UK & French PRs of Plan of Kerry & Al Jubeir: Are They The Boss of UN Envoy? Source: InnerCity Press. Date Published: August 31, 2016. Description:
On Yemen, ICP Asks UK & France About Kerry / Al Jubeir New Plan, After Envoy Rejected

By Matthew Russell Lee

UNITED NATIONS, August 31 -- The UN Secretariat of Ban Ki-moon's bungling of Yemen mediation has become ever more clear, according to multiple sources and documents exclusively seen by Inner City Press, see below.

On August 18, Inner City Press exclusively published the proposal that Ban's envoy Ismail Ould Cheikh Ahmed made in Kuwait. This was the proposal described as blatantly one-sided that led to a collapse of the talks, the Saudi-led Coalition increased airstrikes and the death of more civilians.