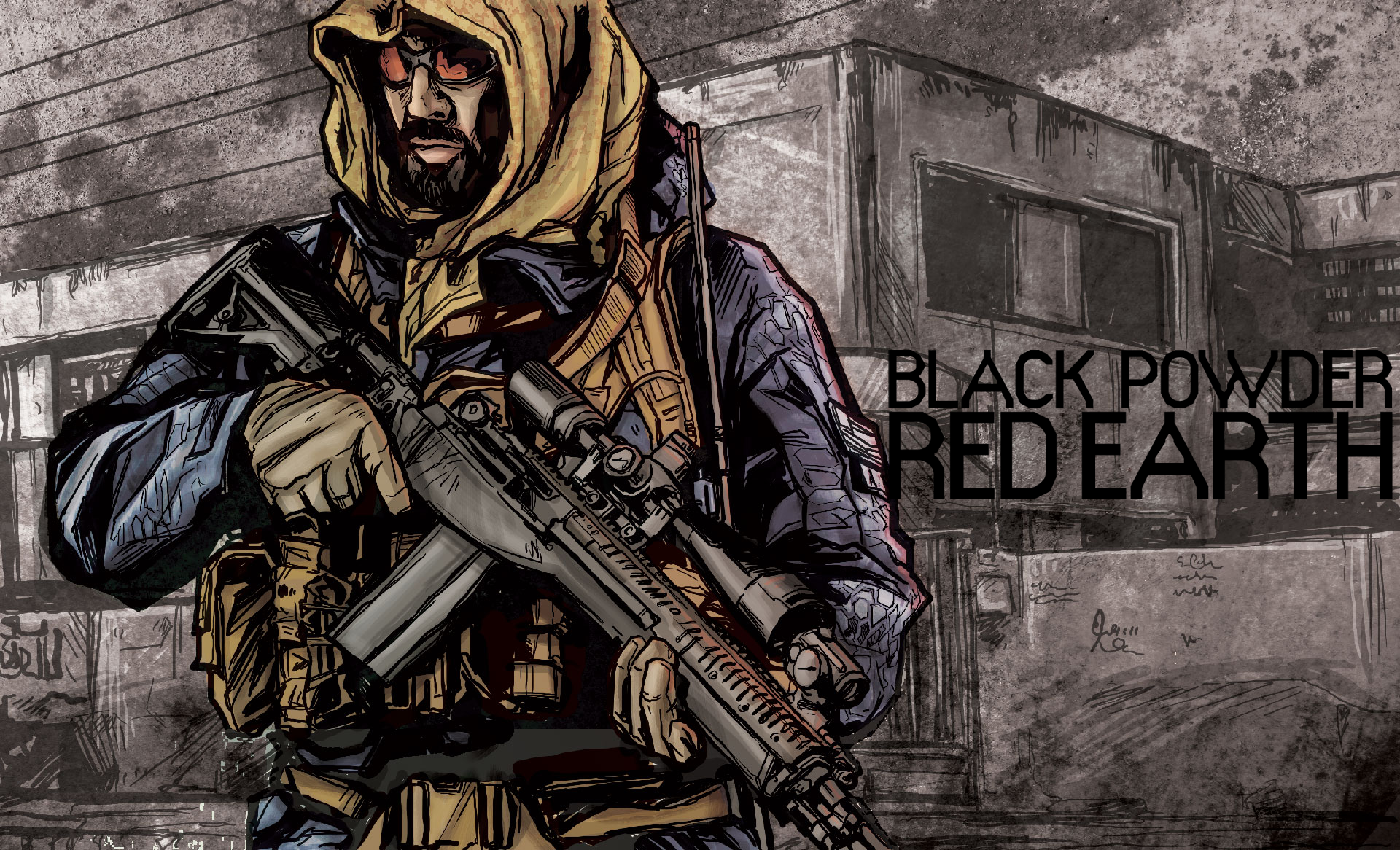 Video Title: Envisioning the Future of Urban Warfare. Source: Atlantic Council. Date Published: June 23, 2015. Description:
Approximately sixty percent of humanity will live in urban areas in the near future. These billions of people will not just inhabit cities, but megacities that will be economic, cultural, and political centers – and potential conflict zones. Conventional discussions about the future of warfare often fail to capture the epic challenge of preparing for – and preventing – urban warfare in megacities. With that in mind, the Art of Future Warfare project will host a discussion on Envisioning the Future of Urban Warfare at the Atlantic Council on June 23 from 3:00 p.m. to 4:30 p.m. It will be the capstone to a war-art challenge calling for graphic novel, or comic book, illustrations revealing what urban warfare might look like in the 2040s and 2050s.

To address this important topic, Max Brooks, New York Times bestselling author of World War Z, will join Jon Chang, the writer of the Black Powder Red Earth series, along with the winner of the contest. The best illustrations will be on display for all to see and the panelists will discuss the battleground that is expected to encompass sixty percent of all people in the near future. Most importantly, they will tell us what we should worry about, and what is merely conjecture.

The Art of Future Warfare project, housed in the Brent Scowcroft Center on International Security, aims to create a world in which artists—writers, illustrators, directors, videographers, and others— and creativity enjoy a valued place in the defense establishment's planning and preparation for the future of warfare and conflict.