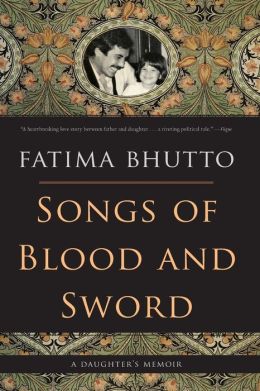 Fatima Bhutto is a vocal critic of Pakistan's government and its political culture. This interview with her was done in 2011 on Italian television. In it she is asked why she hasn't appeared on Pakistani media to talk about her 2010 memoir called,
"Songs of Blood and Sword."
She answered: "I've never been asked to talk in Pakistan. We have a culture of silence." [6:35 - 6:40].